Some friends are asking why they need to wait so long before they can earn in the stock market. Why can't they earn mega bucks in just a few months? Well, here's why...
If you're going to engage in Passive Income, then be patient like the farmer.
Learn to give things time to grow, and understand when it is time to harvest.
Be also wise enough to know that there may be storms that can wipe out your crops. And also understand that there is always hope that people can rise again after meeting mountain-like challenges.
That's how it is with long-term stock investing. You need to give it time.
If you want to earn more in a shorter amount of time, then be prepared to work.
Such is the requirement of Active Income.
Here's something to try: Combine both long-term passive income and short-term active income.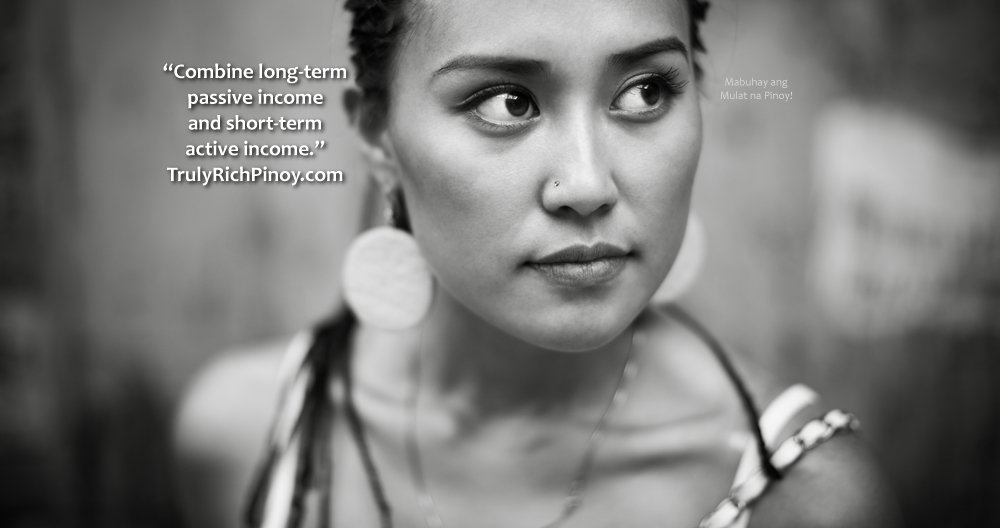 You can invest in the stock market while doing your regular job. Yes, you can combine both because it's now possible to spend just a few minutes each month to buy affordable stocks which have a good long-term outlook.
It's so easy... just a few minutes on ONE day of each month to buy sensible stocks. And you can even stay within your budget.
Would you like to know more? Simply enter your Name and Email address in the forms on this webpage, and you'll receive tips via email.